Where are the top southeast beaches to spend spring break?
Spring break has traditionally been spent on the Southeastern Coast of the United States, well away from the winter and subzero weather of the Midwest and Northern United States.
A lot of places have fantastic beaches, but only some have great beaches, great restaurants, and fun things for kids to do.
WHERE ARE THE BEST BEACHES FOR SPRING BREAK?
Here's a rundown of the greatest Southeast beaches to relax in the sun, feel the sand between your toes, and sip a drink while watching the kids play in the waves.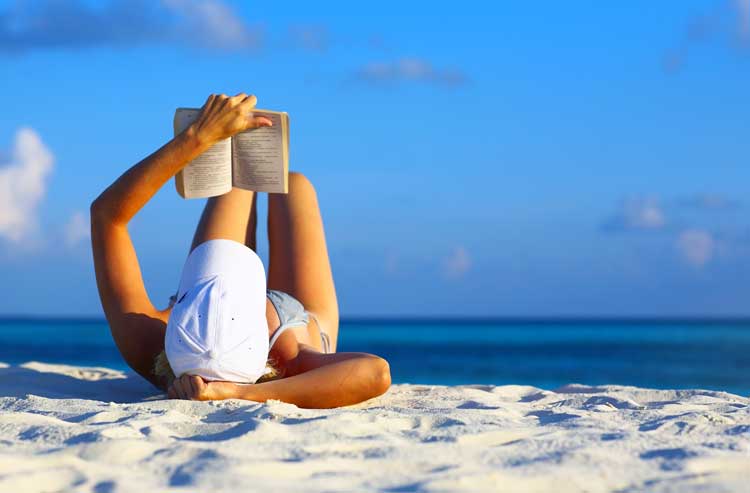 ALABAMA'S GULF COAST 
Florida's coastline is so overrated. Alabama's Gulf Coast beaches are some of the nicest in the Southeast, and yet few people know about them.One of the best U.S. beach states is Alabama.
Eight kilometers of crystalline sand that squeaks underfoot as you search for your perfect spot on the water's edge. However, Alabama has a lot more to offer visitors, such as interesting museums, unique shops, and fun things to do with the whole family.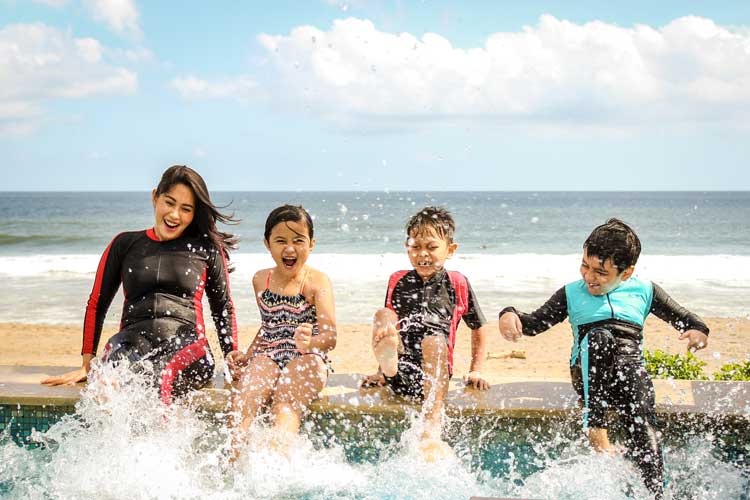 FLORIDA'S ECOTOURISM AT PUNTA GORDA AND ENGLEWOOD BEACHES 
In Florida, you can find paradise and a plethora of stunning shells without having to go too deep under the water. Siesta Key in Sarasota is close to Sanibel and Captiva, two of Florida's most popular islands for sunbathing and shelling.
MIAMI'S OCEAN BEACH DRIVE 
The diverse and vibrant crowds of Miami's beaches are well-known. Ten streets away from the beaches is some of Miami's best people-watching. Admire the art deco buildings of Miami and the neon signs and characters who fill the city with color. You can get all the retail therapy, partying, and adrenaline you can take.
SOUTH CAROLINA'S MYRTLE BEACH
More than 60 miles of beaches, a mile-long boardwalk, and countless family-friendly activities and water sports await you on Myrtle Beach's Grand Strand. If you find the Myrtle Beach public beaches unappealing, you can find a wide variety of private beaches in The Dunes, a collection of resorts and condos. Broadway at the Beach has rides, restaurants, and nighttime activities to keep you entertained after you've had enough of the beach and surf.
TYBEE ISLAND GEORGIA 
Georgia's little Tybee Island is a popular vacation area for both visitors and locals. Just 18 miles separate Tybee Island and Georgia's historic and picturesque Savannah. Take a stroll along its six kilometers of gorgeous beaches, or book a tour to come up close to dolphins and other marine creatures.
FLORIDA'S CLEARWATER BEACH 
Clearwater Beach in Florida has been voted one of the best beaches in the country due to its picturesque sunsets, fine white sand, and pristine blue waters. Looking for lodging options in Clearwater Beach? You can book a beach vacation at any place ranging from a cheap motel to a five-star resort.
KEY WEST FLORIDA 
Key West is synonymous with beautiful sunsets, deep sea fishing, and, of course, the works of Ernest Hemingway. Water sports, offshore fishing, snorkeling, and Key West's legendary Duval Street nightlife will have you living like Hemingway did in the 1920s.
FLORIDA'S ANNA MARIA ISLAND 
Anna Maria Island in Florida is known for its golden, warm sands and plenty of outdoor activities, such as kayaking through the island's red mangroves and hunting horseshoe crabs.
Take in breathtaking views of the Gulf of Mexico while enjoying the freshest seafood at one of Anna Maria Island's many fine dining establishments.
SARASOTA, FLORIDA 
Siesta Key in Sarasota, Florida, is widely regarded as one of the world's most beautiful beaches. Take a stroll along the beautiful, white sands of Sarasota's beach or through the historic downtown, where you'll find a wide variety of restaurants and shops.